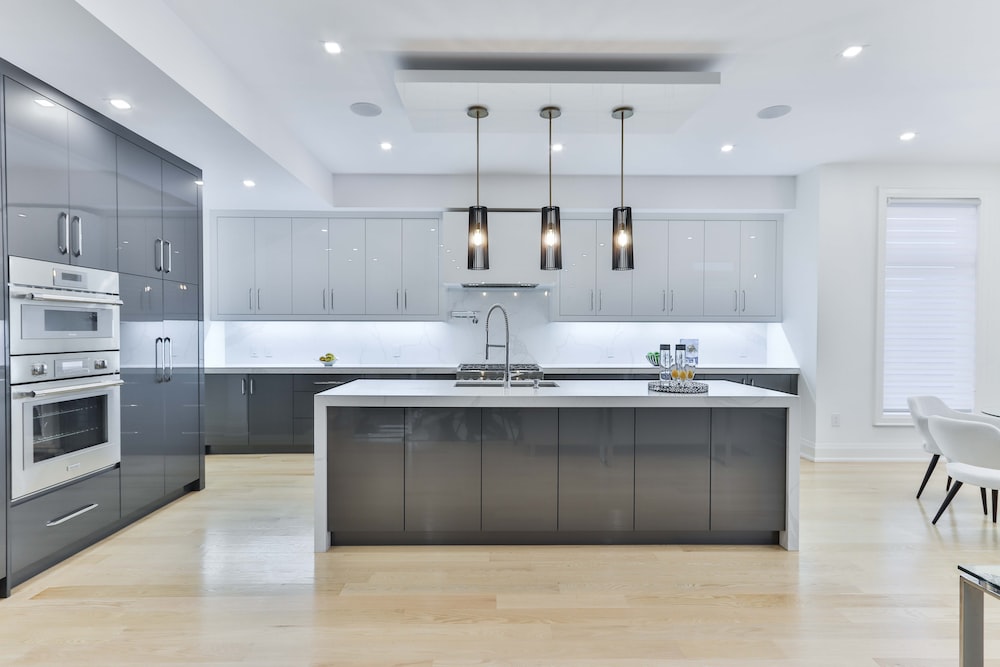 Welcome to Lakeland Granite
Welcome to Lakeland Granite Limited, the premier provider of high-quality granite and quartz worktops in Penrith, Cumbria, and the surrounding areas. Established in 2010, we have been providing top-notch services to both residential and commercial clients, always with an unwavering attention to detail.
At Lakeland Granite Limited, we understand that your home or business deserves only the best, and that's why we use only the finest materials and state-of-the-art equipment to craft bespoke worktops that perfectly fit your needs and preferences. Our team of expert craftsmen have years of experience in the industry, and are committed to delivering exceptional results every time.
Whether you're looking for a sleek and modern design, or a more traditional look and feel, we have a wide selection of granite and quartz worktops to choose from. We offer a range of colours and styles to suit any taste and budget, and our team is always on hand to provide you with expert advice and guidance to help you make the right choice.
At Lakeland Granite Limited, we believe in providing a truly personalised service, and we work closely with our clients to ensure that every aspect of their project is tailored to their exact specifications. We take pride in our attention to detail, and are dedicated to ensuring that every job is completed to the highest possible standards.
If you're looking for high-quality granite and quartz worktops in Penrith, Cumbria, look no further than Lakeland Granite Limited. Contact us today to discuss your project and find out how we can help you create the perfect look for your home or business.