About Us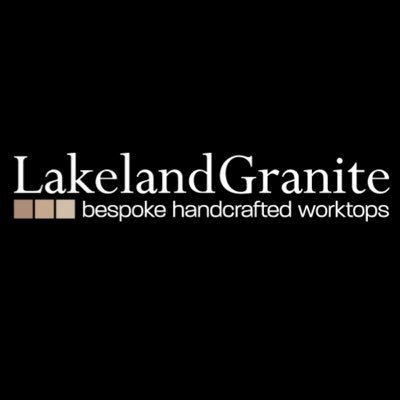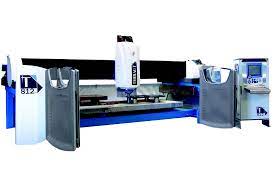 Every aspect is geared around the best worksurface product available. It all starts here with you enquiry, quotations can be via our website, email, fax or by calling into our sales office.
Once receiving your instruction the process begins with the inspection of the stone when it arrives. Any flawed material is identified & rejected, the process then moves to the automatic saw where it can cut to a tolerance of 1/10th of a millimetre, it's fast & precise. Polishing is all finished by hand to a flawless standard. All the machines have been specified with the quality of the product in mind, the CNC is no exception, accuracy & finish are key.
Nothing leaves the workshop until it has passed the uncompromising inspection of our finishers, where it is now ready for installation. This is all carried out by our own highly skilled team of installers & are proud to bring the finishing touches to our impeccable service.